News & Media
Tommy Rowland Named Building Permitting & Inspections Director for Town of Mooresville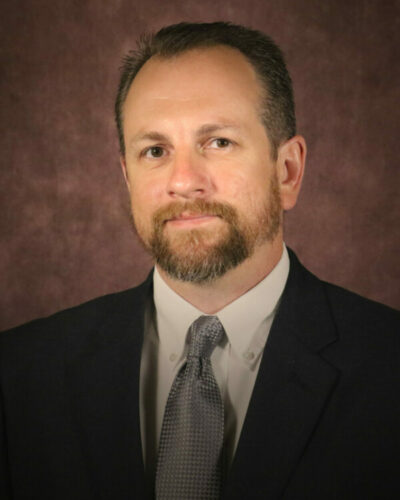 MOORESVILLE, NC – The Town of Mooresville has announced the selection of Tommy Rowland as the new Building Permitting & Inspections Director for the Town of Mooresville.
Rowland has more than 22 years of experience of building inspection experience in North Carolina. Most recently, he served as the Mechanical/Plumbing Code Administrator for Mecklenburg County as well as former roles with the City of Gastonia and the City of Hickory. Rowland will begin his duties for Mooresville on January 30.
"Tommy brings a wealth of experience and a customer service focused mindset to form the new Building Permitting & Inspections Department as part of the One Mooresville Center, which is currently under construction," said Beau Falgout, Assistant Town Manager. "We look forward to his leadership and working cooperatively with Iredell County to transition these important services to the Town with the ultimate goal of improving service to our community."
Rowland holds HVAC, Electrical, and General Contractor licenses as well as Level III Inspection Certificates in Electrical, Plumbing, Mechanical, and Building.