#1 Best State for Business
2.5% Corporate Tax Rate in N.C.
#1 Top Competitive State
Site Selcetion 2018
#8 School District in N.C.
#9 Median Household Income in N.C.
#13 Healthiest County in N.C.
Target Sectors
Offering a skilled workforce, robust infrastructure, business-friendly mindset, enhanced quality of life, and many other advantages to businesses relocating, expanding, or being built from the ground-up, Iredell County is uniquely positioned to respond to the needs of these target industries.
Iredell County's affordable tax rates make it an attractive place to build a successful business.
Iredell County is a vibrant, diverse, and growing community. Iredell's outstanding quality of life, education, and affordable tax rate gives your company advantage.
Iredell County's diverse business landscape offers competitive wages. View the average wages by business industry.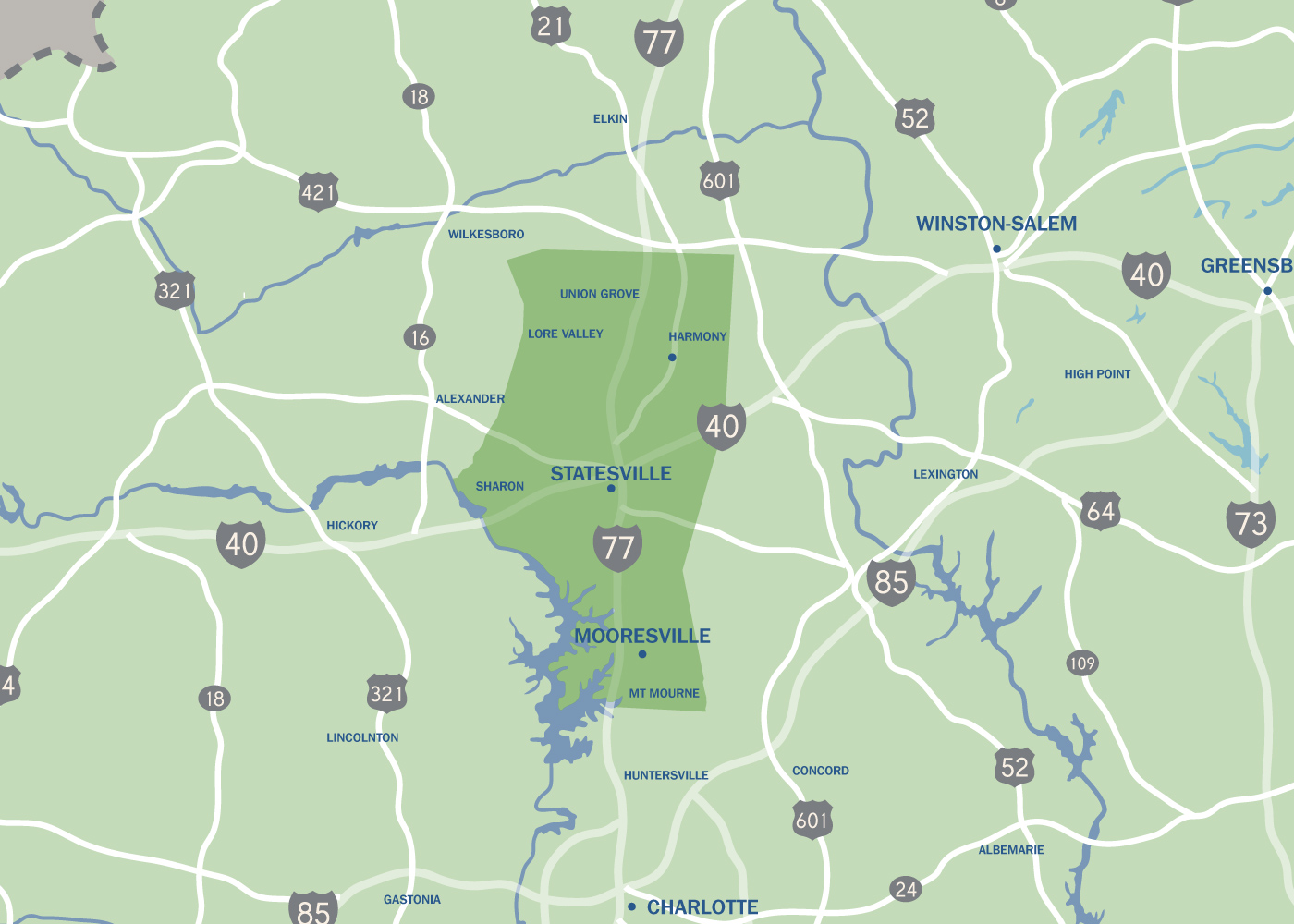 Iredell County's prime location between two of the largest cities on the east coast and at the junction of two major interstates provides easy access to anywhere your business needs to go.
Iredell County offers a skilled workforce at every level of employment, and with access to over 14,000 new graduates from the surrounding colleges and universities each year, you'll always have a diverse labor pool at your fingertips.
State and local business incentives may help your business gain a competitive advantage in Iredell County's thriving, welcoming business environment.