News & Media
North Carolina Ranks Among Least Expensive States to Start a Business: Simplify study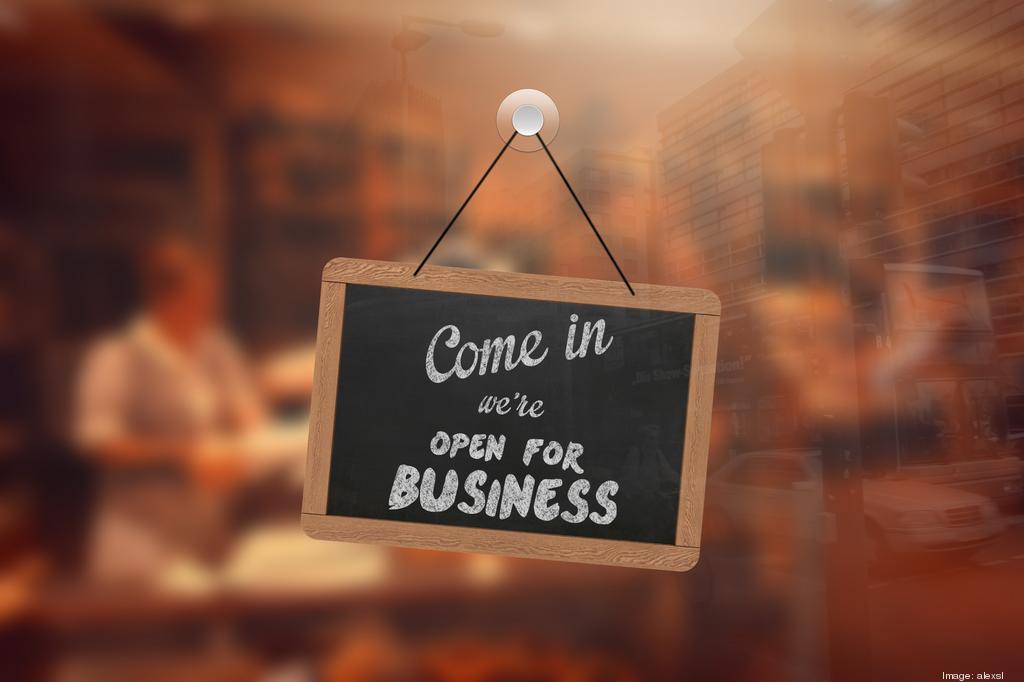 From Charlotte Business Journal, Uma Bhat, June 14, 2023
Entrepreneurs looking to start a new company in North Carolina have an advantage over those in other states.
North Carolina ranks among the least expensive states to start a business in, according to a new study by Simplify LLC. That independent publication, which provides free guides for small-business owners, analyzed federal data to rank states by categories like labor costs and availability, business environment and basic expenses, among others.
North Carolina ranked as the fifth-least expensive state to start a business in after Nevada, Colorado, Arkansas and Montana.
In North Carolina, business owners pay workers a little more than $53,592 on average annually. The average corporate income tax rate is 2.5%, and it costs $125 to file for a new LLC.
South Carolina, with an average corporate income tax rate of 5%, ranked as the 28th-least expensive state in Simplify's study. LLC filing fees cost $135 in South Carolina, where business owners pay workers an average annual wage of $50,591.
Western states ranked highest on the list of least expensive states, which Simplify says likely speaks to the fact that many states in the region do not levy a corporate income tax and have relatively low fees for starting an LLC.
The study looked at data from the U.S. Census Bureau, Bureau of Labor Statistics and the Small Business Administration.
The ranking underscores data that shows the nation has seen a surge in the number of new businesses formed in the years since the Covid-19 pandemic. Despite economic uncertainty around inflation and rising interest rates, the Census Bureau reported an unprecedented number of businesses have formed in recent years, including 429,800 in February 2023.
Given that so many businesses fail in the first two years of opening, Simplify says it is critical that entrepreneurs factor in the cost of doing business in each state before deciding where to operate.
In 2022, 174,400 new businesses were filed in North Carolina, and in 2021 there were a record 178,300 creation filings. New businesses have chartered more than 70% growth since 2019, and North Carolina rose to one of the top 10 states for venture capital funding last year.
Donna Ray Berkelhammer runs the law firm Legal Direction in Durham. She said that forming an LLC or S corporation via the North Carolina Secretary of State website is a fairly simple process.
"Beyond that, most businesses don't need a business license," she said. "There's not a lot of formality on the state level."
She also added that North Carolina is special in that it offers several resources for entrepreneurs that are easy to find.
"There are small-business centers at most of the community colleges," Berkelhammer said. "… there is a statewide Small Business and Technology Development Center, there's SCORE, there are all kinds of mentoring, there's the Women's Business Institute."