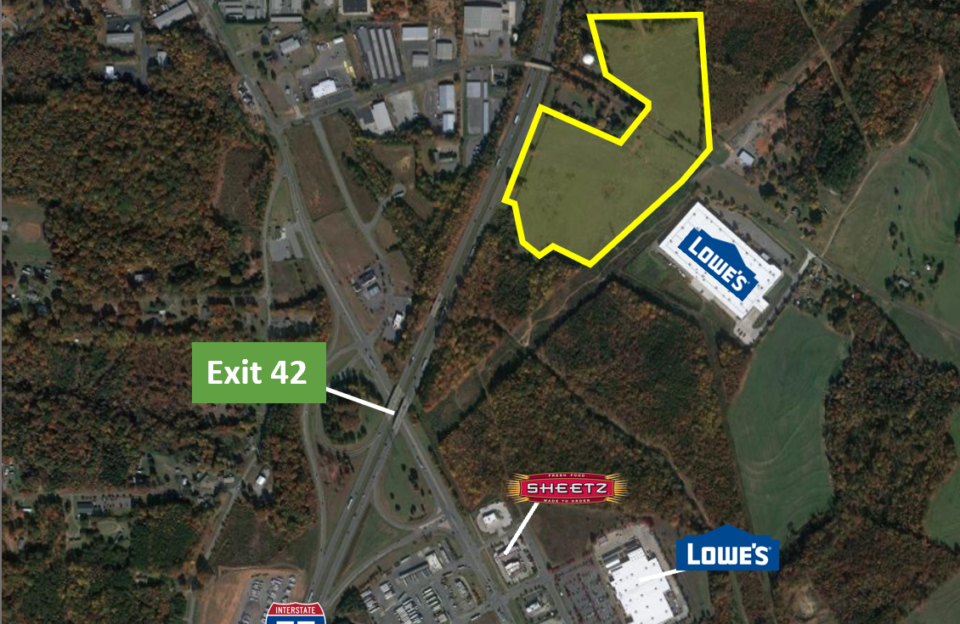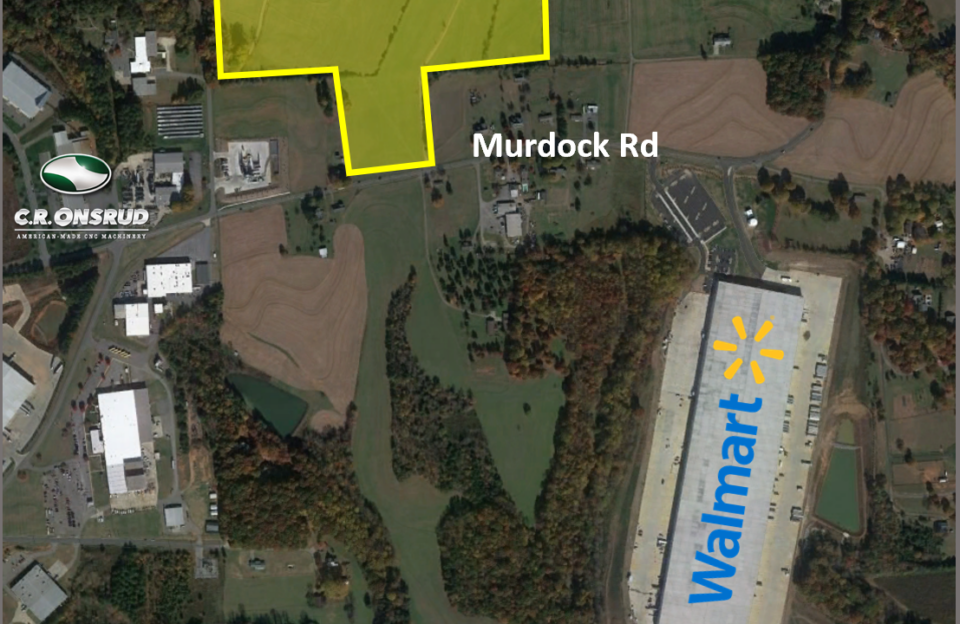 Troutman – Industrial Opportunities
The Town of Troutman supported the speculative development of a 1 million SF industrial development at 386 Murdock Road located in Troutman Industrial Park. The building was purchased by Walmart eCommerce in December 2021. Since that time, Troutman has supported 3 additional industrial development projects totaling 2.1 million SF.
Let Us Help You With Your Search
If you're considering relocating for a new business opportunity in Iredell County or expanding your existing business venture here and need plenty of room to grow, we can help you locate commercial properties that check all the must-haves on your list including size, zoning, and accessibility specifications. Throughout the process, we'll be by your side helping facilitate, coordinate, and research. We'll also provide helpful information to streamline various areas of the process, so you can focus less on the details and more on growing a successful enterprise. Please give us a call and we talk through what is available for your next project, Chad@iredelledc.com.