News & Media
Local Leadership Visits Cheney Brothers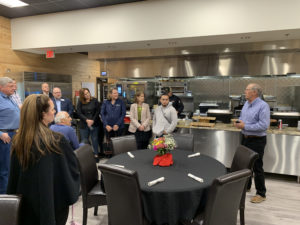 As a thank you to local leadership, Cheney Brothers, a leading food service distributor, opened its warehouse and distribution facility to Iredell EDC, and its partners, Senator Vickie Sawyer, and elected officials from City of Statesville, Iredell County Board of Commissioners, and Congressional members.
The company President, Rick Stapleton, expressed his gratitude to City of Statesville, Iredell County, and partners for the support their company received to accomplish the facility's most recent expansion. All guests received a full tour of the impressive facility and its operations, followed by a presentation about the company's growth and history. The company is one of the fastest growing broadline distributor in the United States, with annual sales over $2 Billion.
The expansion added 70,037 sf dry warehouse, making their local distribution facility 339,134 sf. In April 2019, the facility had its first expansion which added 169,090 sf. Cheney Brothers' sales and business volume has increased significantly, which promoted the second expansion. Its facility is now able to handle higher volumes, more quickly, and meet the demands of its distribution customer base.
The expansion included the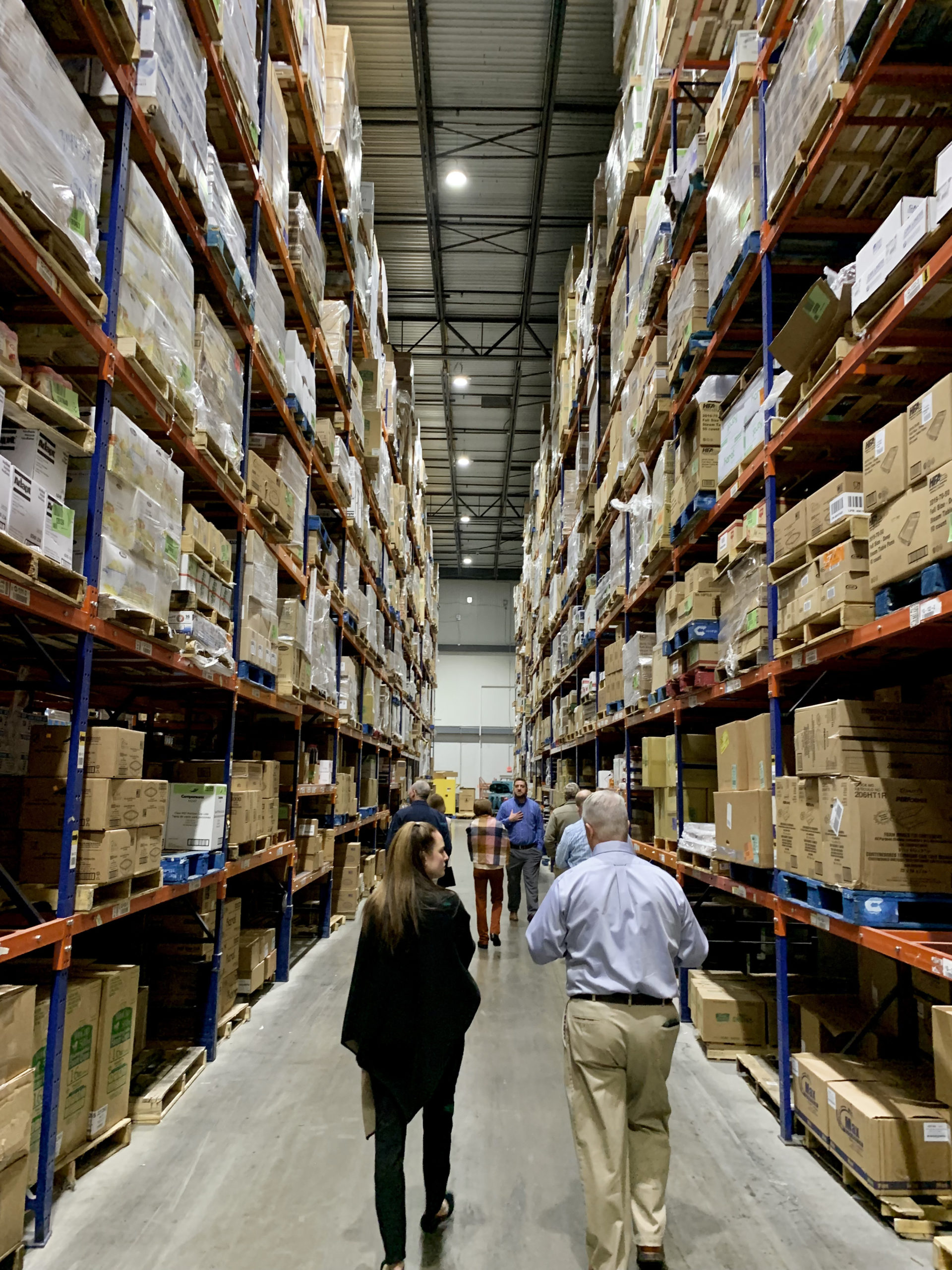 relocation of Cheney Express, a public market which offers customers access to the company's in-stock products and exclusive brands at a smaller order volume and with great savings too. Their company is growing and is also hiring.
For more information about Cheney Brothers employment opportunities, visit www.cheneybrothers.com.