News & Media
Jim Landon Named Interim Town Manager for Town of Mooresville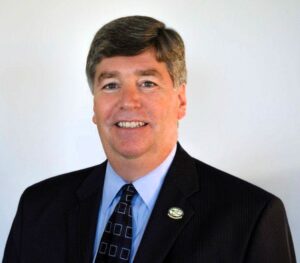 The Town of Mooresville has announced the selection of Jim Landon to serve as Interim Town Manager. Landon will begin his duties for Mooresville on October 23, 2023.
Landon has 27 years of experience managing cities and towns of varying sizes across the country. He has an additional 11 years of experience working in municipal planning departments. Most recently, Landon served as City Manager in Palm Coast, Florida from 2007 to 2018. Landon has a strong history of building partnerships within the community and a proven track record of community-driven leadership.
Landon holds a Master of Public Administration from the University of Colorado at Denver and a Bachelor of Science in Geography with an emphasis in Planning/Community Development from Oregon State University.