News & Media
Iredell County Lands Two Projects on North Carolina's Most Job-Rich Economic Development Projects
North Carolina's most job-rich economic development projects of 2022-2023
By Lawrence Bivins, Business North Carolina, July 2023
In the wake of record-setting job creation announcements in 2020 and 2021, North Carolina continues to show why global media outlets heap praise on the state as a top business destination. Wolfspeed's $5 billion investment in Chatham County tops the list and symbolizes the country's move to electric vehicles and an economy much less dependent on fossil fuels.
High-profile expansions were announced by U.S.-based manufacturers such as GE and Energizer, while the state also was chosen for direct investment by companies in Australia, Finland, Germany, Italy and the United Kingdom.
North Carolina continues to excel in life sciences, as well as transportation equipment, aviation services, building products, consumer foods and financial services.
This year's Top 25 list ranks projects from June 2022 through May 2023 based on job creation. Details are gleaned from N.C. Department of Commerce and Economic Development Partnership of North Carolina reports, as well as news coverage. Amid unpredictable shifts in global economic conditions, not every company will meet its mark. Some, however, will exceed expectations when it comes to job growth and capital expenditures once operations get going.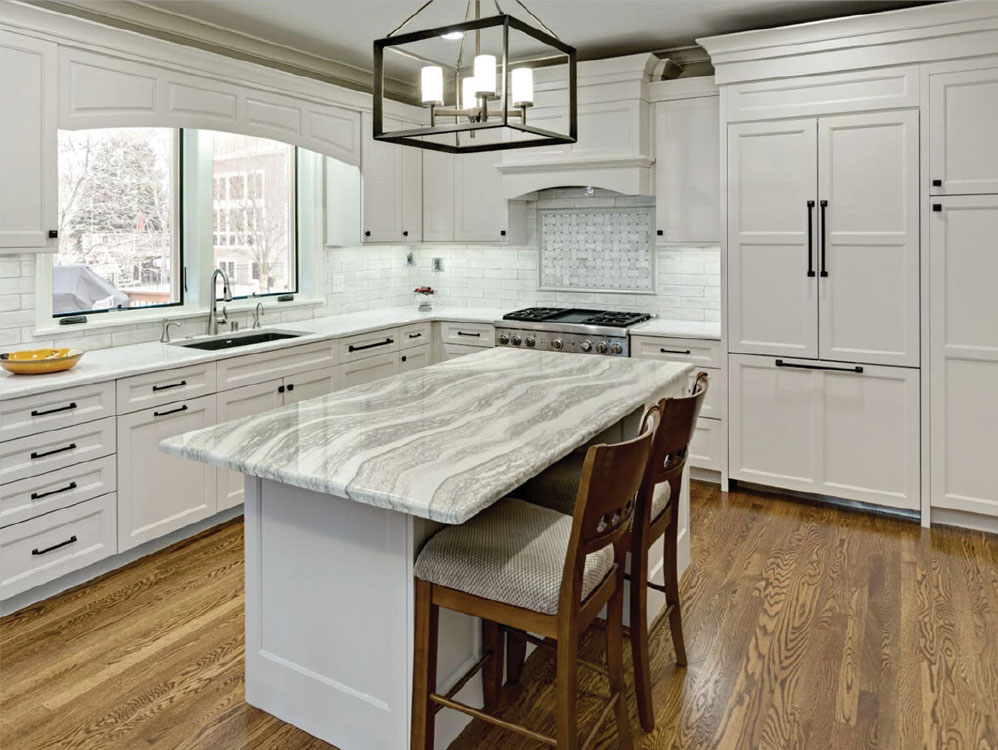 11. SUPREME CABINETRY BRANDS
Howard Lake, Minnesota
NEW JOBS: 237
COUNTY: Iredell
PROJECTED INVESTMENT: $17.4 million
N.C. CASH INCENTIVES: None
Strong demand for high-quality residential cabinetry in the southeastern U.S. has meant consistent growth for Dura Supreme Cabinetry. Part of a closely held Minnesota company formed in 1954, Supreme Cabinetry selected a 300,000-square-foot building in Statesville that was previously an Ashley Furniture distribution center. The company moved into the site in April and hopes to ship hand-crafted cabinetry to its dealers later this year.

13. EPOC ENVIRO
Belrose, New South Wales, Australia
NEW JOBS: 226
COUNTY: Iredell
PROJECTED INVESTMENT: $4.1 million
N.C. CASH INCENTIVES: $1.3 million over 12 years
With its name derived from the acronym for "Emerging Pollutants of Concern," EPOC Enviro is a subsidiary of Australia's OPEC Systems. The 31-year-old company has developed environmental remediation solutions for removing per- and polyfluoroalkyl substances (PFAS) from soil, water and man-made surfaces. EPOC's products and services are now used mostly in Europe. A 264,000-square-foot industrial building, developed by the Colliers real estate firm at Statesville Commerce Center, will be the site of the company's first U.S. manufacturing plant.