News & Media
Iredell County Commissioners Approve Rezoning for JMS Southeast Expansion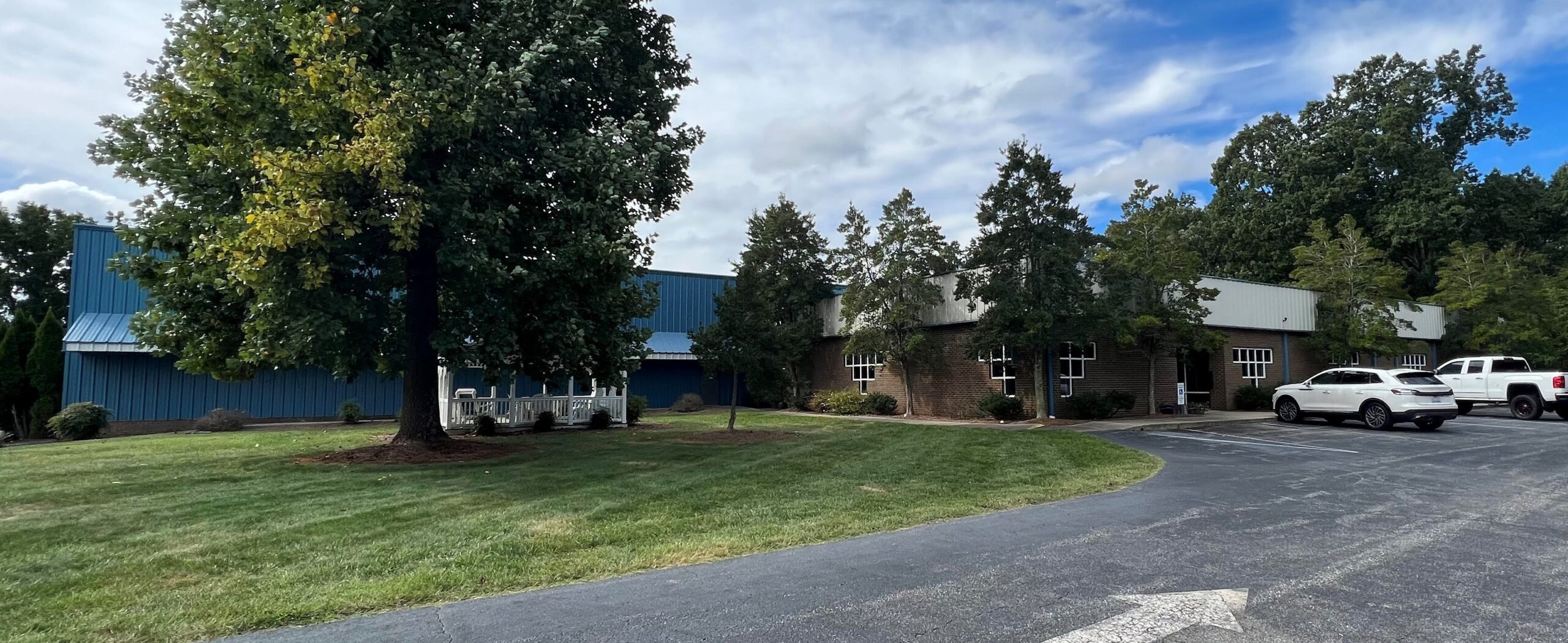 From Iredell Free News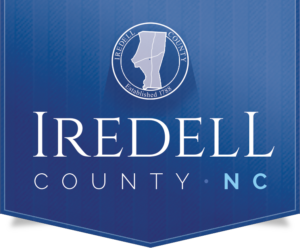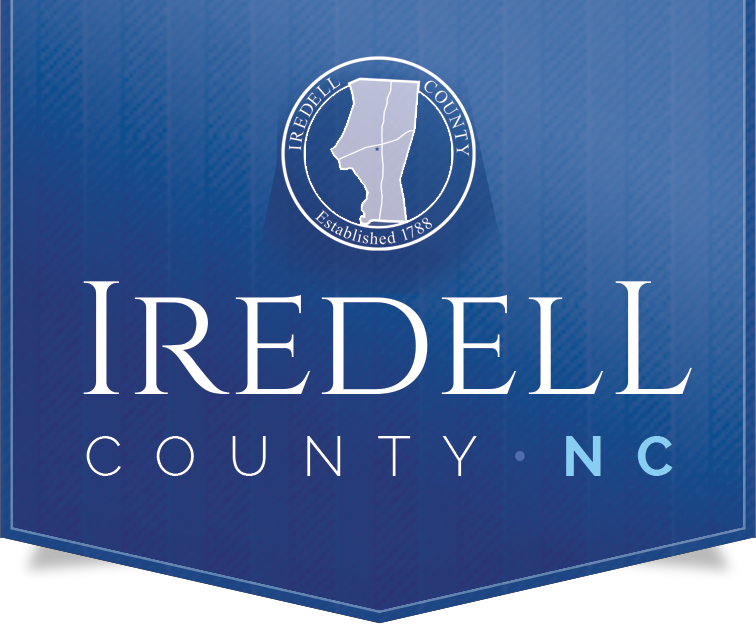 The Iredell County Board of Commissioners has approved a proposed rezoning request that clears the way for JMS Southeast to expand its manufacturing facility off Interstate 40 near Statesville.
During the board's September 5 meeting, JMS Southeast president Mitch Johnson told commissioners that the expansion is necessary to accommodate client demand. The company manufactures temperature sensors used by NASA, NASCAR, pharmaceutical companies and other manufacturers.
"This is our community," Johnson said. "This is where we're from. We want to stay here and grow here."
The company, which has 80 employees, plans to purchase 1.26 acres along Beulah Road, which will enable it to add onto the existing facility.
County staff and the planning board recommended approval of the rezoning, which was at odds with the county's 2030 Horizon Plan.
A couple that lives nearby raised concerns about possible stormwater run-off and noise and a possible negative impact on their property values.
Johnson said the expansion would enable JMS Southeast to hire more employees. If the company could not expand, it would have to consider adding a second shift, which would increase noise and traffic in the late afternoon and evening hours.
The rezoning request received unanimous approval.