News & Media
City of Statesville Wants Your Input – Complete the Community Survey Today!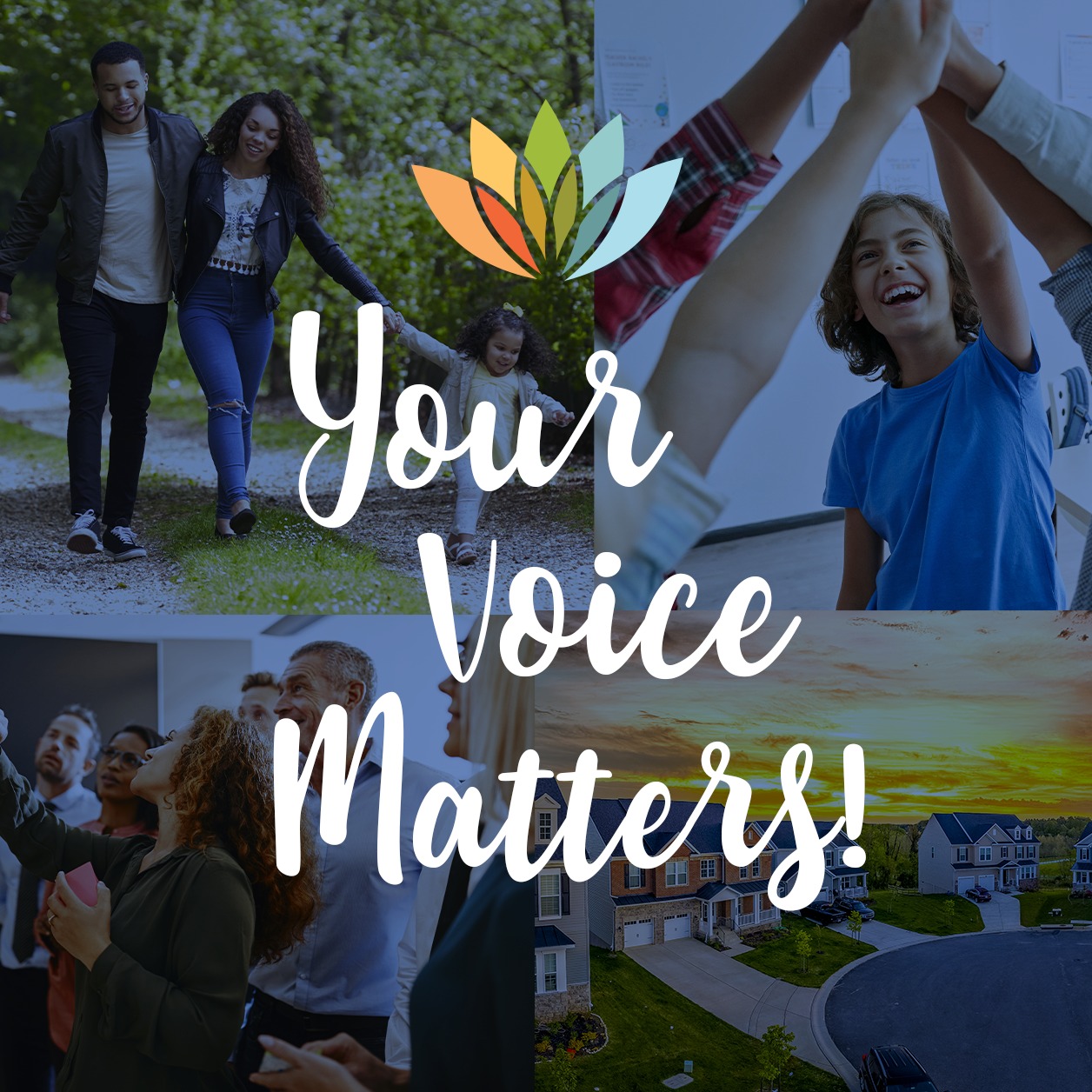 YOUR Voice Matters! Complete the 2022 Community Survey online NOW by visiting this link:
https://bit.ly/3F1o0xO
The
City of Statesville
is seeking your input. We encourage you to participate in the 2022 Community Survey to help shape our Strategic Planning process. All City of Statesville community members (residents, business owners and employees) are encouraged to participate. Survey responses will be kept anonymous and must be completed by November 18, 2022.
WHY Participate?
Give feedback on current City of Statesville services.
Guide the City of Statesville's short and long-term priorities.
Share your vision for our future.