News & Media
Christopher Quinn Named Chief Financial Officer for Town of Mooresville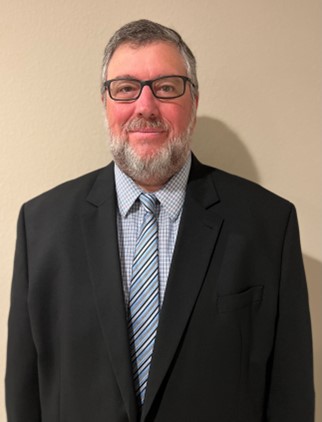 The Town of Mooresville has announced the selection of Christopher M. Quinn as the new Chief Financial Officer for the Town of Mooresville. Quinn will join the Town on March 20, 2023.
Quinn most recently served as CFO/Comptroller for the Reedy Creek Improvement District. He has also served as Finance Director for the City of Gainesville, Florida and the City of Palm Coast, Florida. Previously he was a CPA in private practice in Connecticut.
"We are excited to have Chris Quinn join our team in Mooresville," said Randy Hemann, Town Manager. "His over 20 years of experience, track record of success, and teamwork approach are a great fit for Mooresville."
Quinn is a CPA, a Certified Government Finance Officer, and a Certified Fraud Examiner. He holds a bachelor's degree in accounting, summa cum laude from SUNY New Paltz as well as a master's in accountancy from the University of North Florida.