News & Media
Bridgford Foods Announces Investment in Innovative Technology in Statesville, NC Facility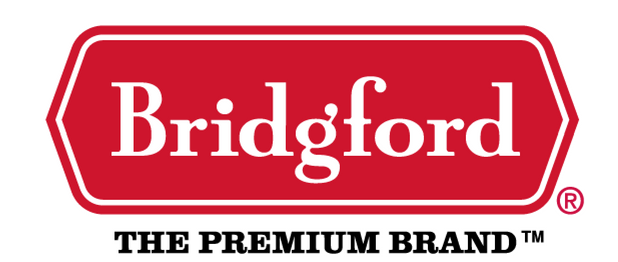 Bridgford Foods of North Carolina, a manufacturer of shelf stable sandwich items and Bridgford Meats, has announced plans to incorporate the innovative Vacuum Microwave Drying (VMD) technology into their manufacturing facility in Statesville, North Carolina.  This new technology represents a capital investment total of $2,094,500 and the creation of eight jobs.
Vacuum Microwave Drying is a food drying technology that supports the production of nutrient dense, portable components intended to support small units for up to seven days across a broad spectrum of future operating environments in a complex and ambiguous battle space to increase soldier readiness.  Bridgford Foods will utilize this technology to produce new and lightweight, compact food bars and Close Combat Rations (CCAR). Additionally, the new technology allows Bridgford to reduce the overall weight and volume of military rations, thus helping the company to provide a unique offering amongst its competitors.
Bridgford Foods of North Carolina specializes in meat wholesaling, frozen food distribution, meat processing, and vacuum-packed desserts.  Headquartered in Dallas Texas, Bridgford Foods has additional facilities in Anaheim California, Dallas Texas, and Chicago, Illinois.