Thank you To Our Sponsors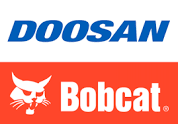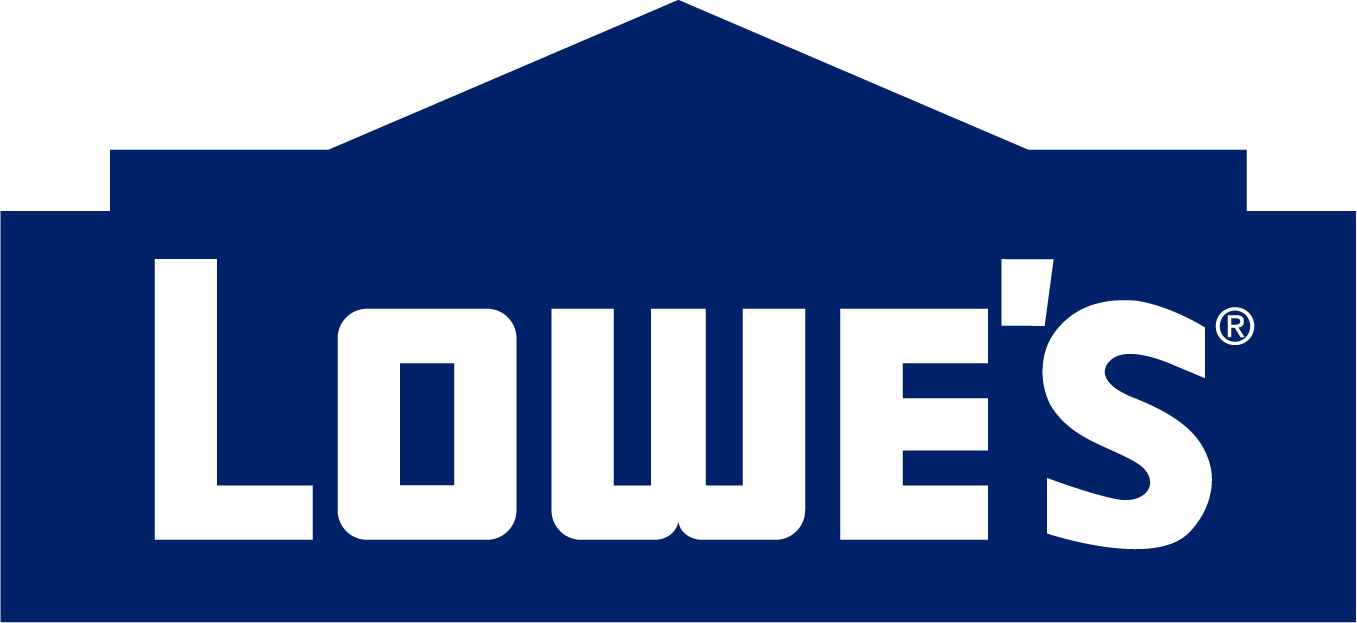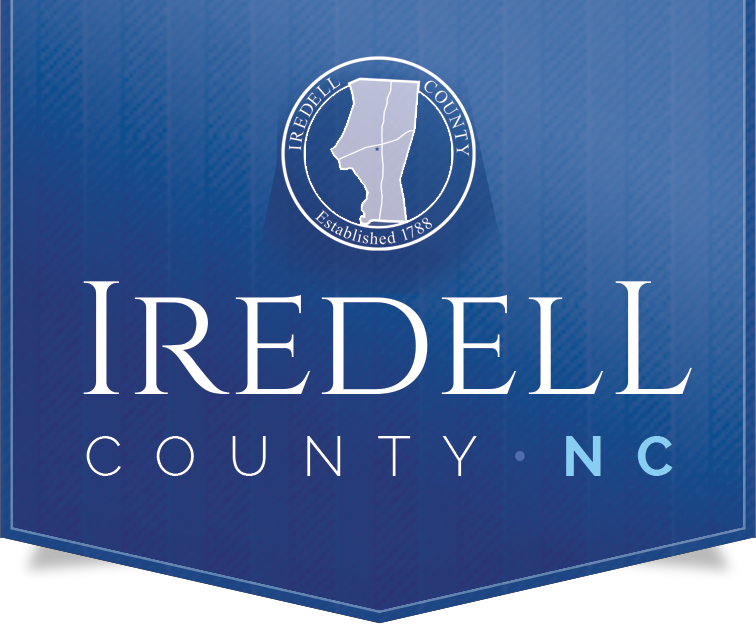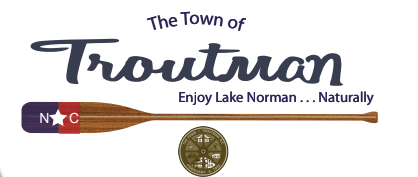 Our Annual Meeting brings together key stakeholders to share the accomplishments from the previous year and strategic priorities for the upcoming year. This year marks our 5 year anniversary as Iredell County Economic Development Corporation. In celebration of the Iredell EDC's anniversary and Iredell Ready Partnerships, we plan to have an extended event that will consist of the Iredell Ready Workforce Forum in the morning followed by our Annual Meeting Luncheon.
Join us for an individual segment or the full day at the Charles Mack Citizen Center 215 N. Main Street, Mooresville, NC 28115.
Iredell Ready Workforce Forum – 8:00 – 10:30 am (Breakfast Included)
We will unveil the full build-out and features of the Iredell Ready website, a resource built to connect students, parents, educators, residents, and businesses, with workforce resources, tools, and partners across Iredell County. The program will feature spark sessions of the various initiatives and partnerships that are the foundation of Iredell Ready.
Iredell EDC Annual Meeting Luncheon – 11:00 am – 1:30 pm
Join the Iredell EDC as we reflect on the past year as well as the last 5 years of economic growth across Iredell County. Our luncheon will include a message from keynote speaker, Ted Abernathy, Managing Partner, Economic Leadership. An author who reports and consults with communities on future trends, workforce, technology, and competitiveness, Ted will explore the national and local economies and share how they are renormalizing and yet still evolving.
He will review our new realities, look at expectations for the next few years, and share his analysis of Iredell County and North Carolina's competitiveness for future economic development opportunities.
Registration Options: Register Here
Iredell Ready Workforce Forum Morning 8:00 am – 10:30 am
Individual Registration – $40 All Attendees
Annual Meeting Luncheon 11:00 am – 1:30 pm
Individual Registration  – $85 EDC Investor
Individual Registration – $110 Non EDC Investor
Full Day – Iredell Ready Workforce Forum & Luncheon 8:00 am – 1:30 pm
Individual Registration – $125 EDC Investor
Individual Registration – $150 Non EDC Investor

Contact Lisa Taylor at lisa@iredelledc.com or 704-663-1898
Presenting Sponsor $3,500 (2 Available)
Sponsor recognition on event promotion for both the Iredell Ready Workforce Forum and Iredell EDC Annual Meeting
Logo inclusion and verbal recognition (podium, screen, and agenda)
Provide welcome remarks and/or introduction of speaker (breakfast or luncheon)
Opportunity to share materials and promotional items with guests at breakfast and luncheon
8 Complimentary tickets to both the Iredell Ready Workforce Forum and Iredell EDC Annual Meeting with Premier Seating
Program Sponsor $1,500
Sponsor recognition on event promotion for both the Iredell Ready Workforce Forum and Iredell EDC Annual Meeting
Logo inclusion and verbal recognition at event (podium, screen, and agenda)
8 Complimentary tickets to both the Iredell Ready Workforce Forum and Iredell EDC Annual Meeting

Annual Meeting Luncheon Table Sponsor $750
Recognition at the event
Table signage at Annual Meeting
8 Complimentary tickets for Annual Meeting Luncheon
Iredell Ready Workforce Forum Partner $500
Recognition at Iredell Ready Workforce Forum and Social Media as Iredell Ready Partner
4 Complimentary tickets to Iredell Ready Workforce Forum
Proceeds go to support Iredell Ready Workforce Development Efforts via ICEDC Foundation 501(c)3