#1 Best State for Business
Forbes
2.5% Corporate Tax Rate in N.C.
#1 Top Competitive State
Site Selection 2018
#8 School District in N.C.
#9 Median Household Income in N.C.
#13 Healthiest County in N.C.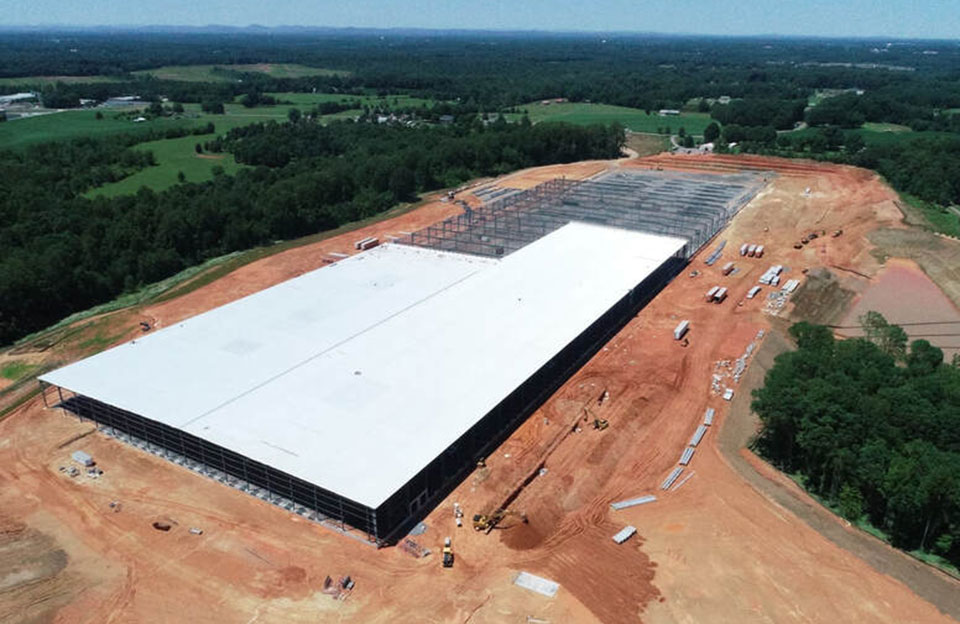 Discover Your New Business Property
Whether you're seeking office, retail, warehousing, agricultural, or other commercial spaces, Iredell County is home to a plethora of available sites and buildings to suit your needs.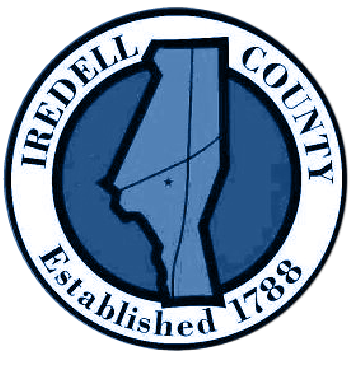 Investors
Investors in Iredell County Economic Development Corporation play a major role in the success of our county's thriving business climate.